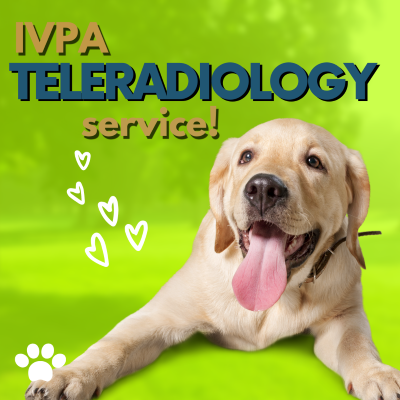 Teleradiology
Independent, experienced radiologists working for independent veterinarians. And the reasonably priced service has excellent turnaround times and helps support IVPA. A win-win-win!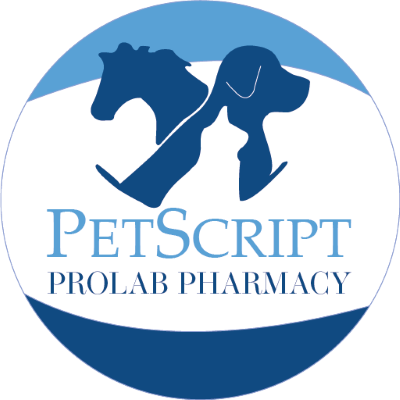 Compounded Medications
PetScript pharmacy offers 50% off the first order and 15% off future orders. PetScript will price match any of its competitors, provide free shipping, free meds to staff pets, and reimburse your IVPA dues.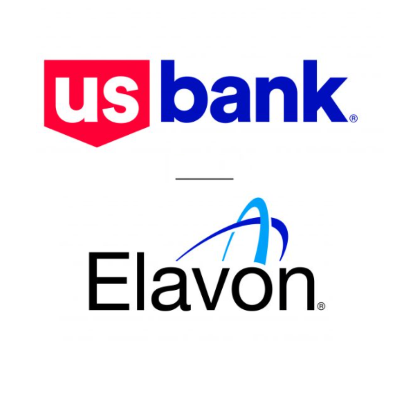 Merchant Processing
USBank® owns the merchant processor (Elavon®), which allows USBank to offer exceptional pricing- in addition to their exceptional service. True Daily Deposits, Cashback on processing volume, and banking services!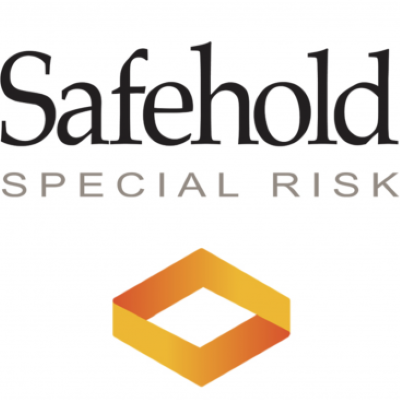 Business Insurance
Personalized service and a significant discount on business insurance for all types of veterinary practices. Also, excellent pricing on professional liability, auto, and workers' compensation insurance.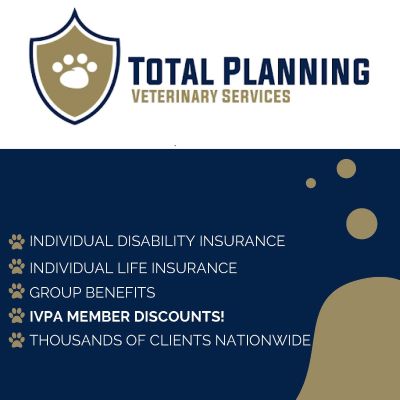 Disability Insurance
Up to 20% discount on disability insurance for your veterinarians And up to 30% for recent graduates! Plus, preferred pricing on multiple group insurance products.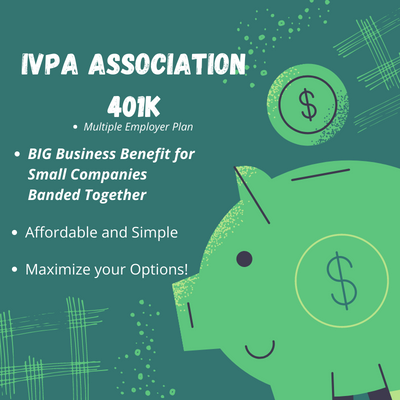 401k MEP Retirement Program
With the IVPA 401k Retirement Program, you can look forward to potential cost savings and other aggregated plan benefits that come with being a part of a multiple-employer solution.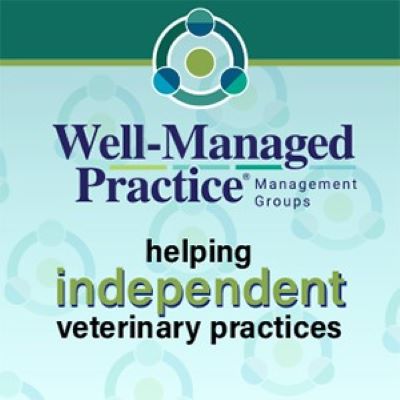 Well-Managed Practice Management Groups
Independently-owned study groups for independently-owned practices! IVPA members receive a 10% reduction of 1st-year dues plus a complimentary consultation to discuss your fee structure.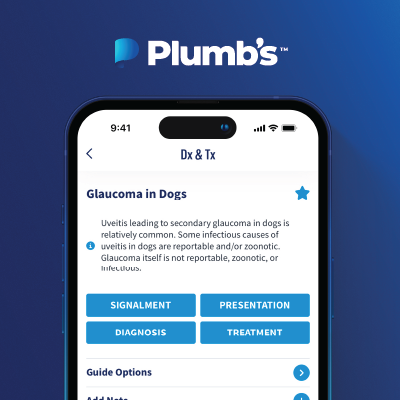 Plumb's Pro Discount
Plumb's Pro™ is an all-in-one clinical resource that supports your most informed diagnostic and treatment decisions with right-this-second access to accurate clinical information. Use your special IVPA member rate to unleash the power of Plumb's Pro™ on all your devices.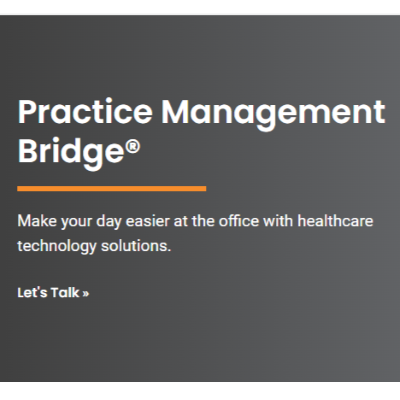 Rectangle Health
Practice Management Bridge® is a simple, safe, and secure payment platform. This turnkey technology interfaces seamlessly with your current EMR system, allowing you to easily track, manage, report, and reconcile patient payment information.
Ultrasound Solutions 
Veterinarian-owned innovative Ultrasound company providing independent Veterinarians with telemedicine services, education, and quality ultrasound equipment that helps to support the IVPA.
STARPATH CONSULTING
Veterinary Focused HR Support with an insider's acuity.  Contact Carolyn Becker, CVPM, SPHR, SHRM-SCP, CVT, for a free consultation.
IVPA Member Discounted Rate $1,500 annually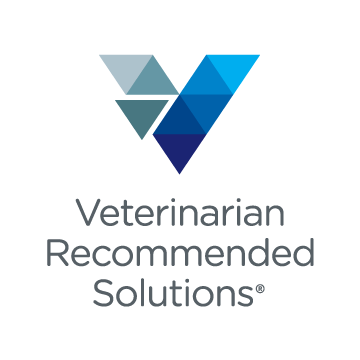 Veterinarian Recommended Solutions®
Gift cards ($) to owners & managers to learn about our evidence-based supplements, our quality/safety standards that exceed regulatory requirements, and how our exclusivity to vets increases client compliance and revenue 4X!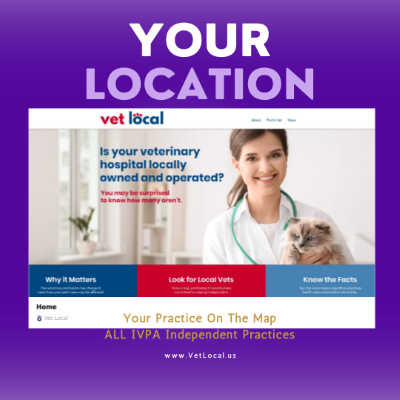 Your Practice "On the Map!"
IVPA member practices are listed on VetLocal – a search directory for pet owners to find independent veterinarians!
p.s. check your listing for accuracy, and if your practice OR your logo is missing - email it to pam@iveterinarians.org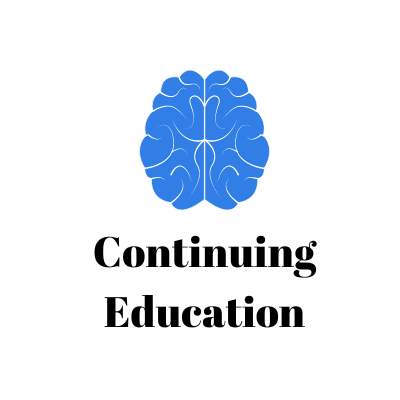 Live, Virutal, and On-Demand CE
IVPA University - 4 CE hours each quarter
Annual Member Meeting
Webinars
On-demand CE content to benefit your independent practice operations and management!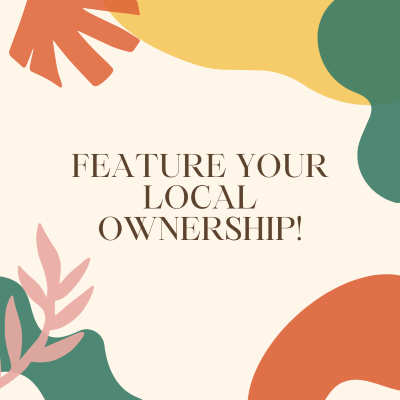 Free Marketing Materials
IVPA provides marketing content to feature  independent ownership, including a FREE, customized video!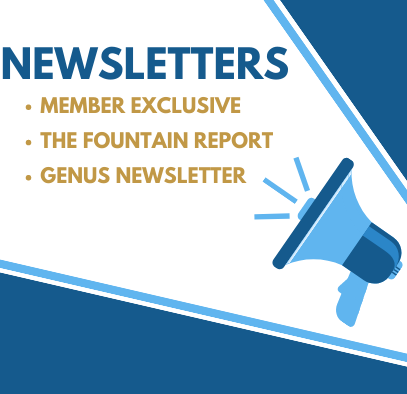 Weekly Communications
GENUS Newsletter - AI content - that learns your preferences and customizes your content!
The IVPA Member Exclusive for IVPA happenings, updates, and industry news.
The Fountain Report - curated content covering the veterinary profession and industry.