Feature your organization on a nationwide listing
Join A Community Of
Independent Veterinarians
Promoting the value of independent,
locally owned and operated veterinary practices
Read about IVPA's mission and goals, our leadership, the member practices that we are proud to represent, and the industry partners who support our vision
IVPA members enjoy exclusive benefits, such as product and/or service discounts, educational opportunities and marketing support. Click to view membership levels.
Click below to see how veterinary and pet  care industry businesses can partner with us to promote the value of independent, locally owned and operated veterinary practices.
Independent Veterinary Practitioners Association Annual Summit 2023
August 24th, 2023 was a Day to Remember with Dr. Kate Crumley!
-Networking: Engaged with fellow professionals and shared inspiring stories.
-Continuing Education (CE): Benefitted from Dr. Crumley's expertise, enhancing our knowledge.
Celebration: Toasted to the spirit and passion behind independent veterinary practice.
Thank you to Dr. Crumley, Blue Heron Consulting, and everyone who joined, making this day exceptional!!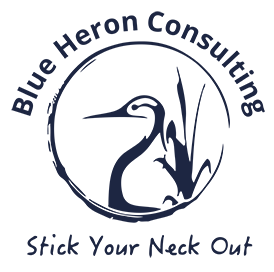 Stronger Together, Independent by Choice 
500+
Members Strong. And Growing
Click on the map to learn more about IVPA's membership.
Latest Updates From IVPA
Receive up-to-date the latest industry trends and news
How can my local practice compete with all of
these consolidators?

Stay Connected with IVPA
Receive up-to-date information about our association and the veterinary industry.
Are you a pet owner looking for information on
locally owned veterinary practices in your community?