MASTER CLASS FOR PRACTICE OWNERS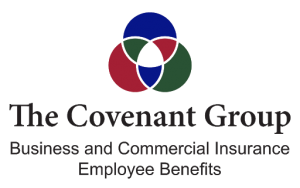 It's a small group of peers that meet on a regular basis to discuss topics of mutual interest and relevance for application by group members.
This will depend on the direction that group members want to go, but topics might include: practice growth, transition and sale: profitability; protocol establishment; hiring and firing; inventory management, etc. 
Members are able to offer support and encourage each other through their challenges - whether they be collective or individual - and offer opportunities for you to find solutions that work best for your practice. 
Members should plan to attend on a regular basis and follow the ground rules established by the group with regard to mutual accountability, transparency, sharing of information, etc. 
Out of respect for everyone' busy schedules, meetings will begin and end on time. There will also be "homework" and outside reading assigned so that our meetings can be as constructive as possible — but you will learn a lot and have FUN.!
Classes will meet on the following Wednesdays, with the time TBD:
November 18, 2021
January 13, 2021
February 24, 2021
March 31, 2021
At the current time, we are trying to limit the group to 10 participants. That number may be flexible based on the specific needs and considerations of the group.
Contact Dr. Bonnie Bragdon, IVPA President, at bonnie@iveterinarians.org for more information on becoming a participant.